Healthcare Outsourcing
We provide HIPAA compliant services to Providers, Payers, EMR companies, TPAs, ISOs and much more. Significant cost savings upto 60%. 
MedValue is a Leading Provider of Healthcare Outsourcing Services
As businesses work to promote their own growth during trying economic times, MedValue is committed to offering medical and healthcare businesses a way to save money, increase productivity and effectively grow operations. This can be done while actually cutting the size of a company's overall budget. The services provided by MedValue allow companies to engage in data entry outsourcing, and well as outsourced Medical Claims Processing, representing a significant overall value.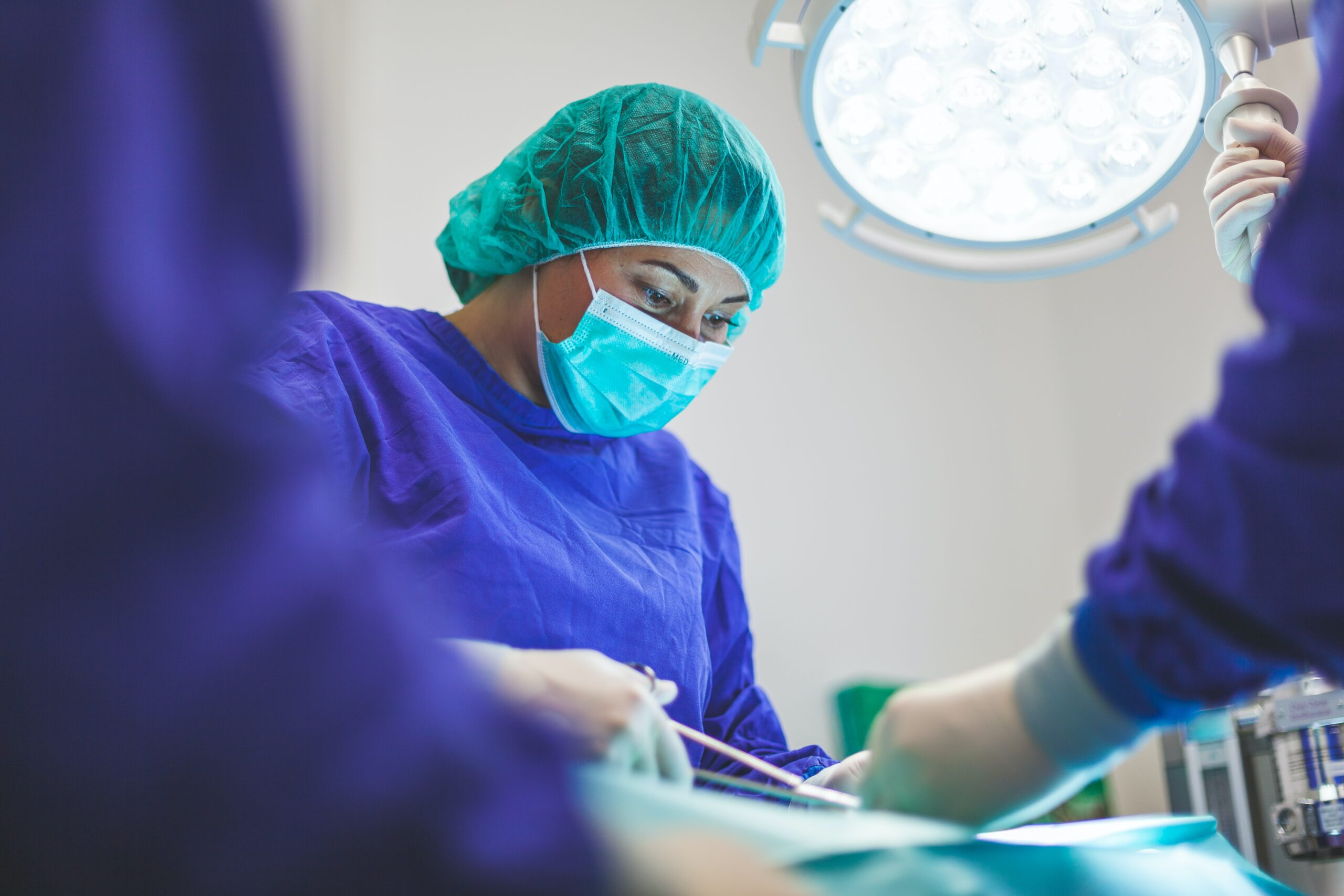 Providers
Charge Entry
Payment Posting
Collections
Complete Billing Service
Document Management System
Patient Files Data Setup Into EMR
EMR Integration Services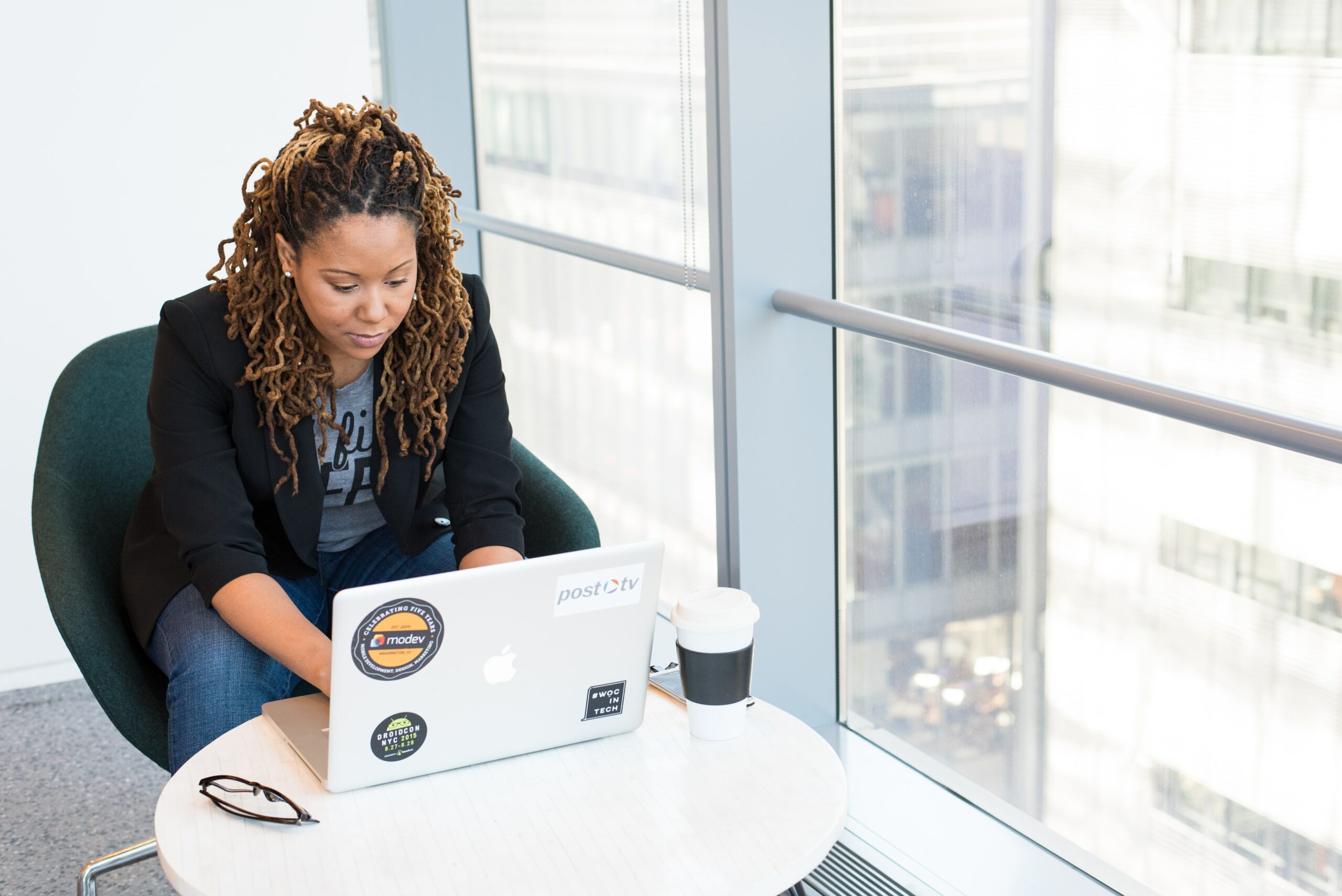 Payers
Paper Claims To EDI-837 Conversion
Authorization Entry
Electronic Claims Handling
Database Management System
Member Database Management
Provider Database Management
Healthcare TPA Services
EMR
Medical Records Data Capture
Patient File Management
Database Management
Billing Data Capture
A Well-Trained Staff in India Can Save Businesses Money
MedValue knows how important it is for companies to maintain the integrity of their medical billing operations, as well as the integrity of their data entry services, even if they decide to outsource those jobs. That's why, as one of the top Outsourcing companies available to medical businesses, MedValue employs college-educated workers in India who are familiar with the industry and its standards.
Medical businesses and healthcare operations don't have to settle for subpar work when outsourcing their data processing services. Instead, the highly qualified staff provided to each company by MedValue ensures that companies will enjoy the same quality of work — or higher — for a far less overall labor cost. That means companies can grow, expand and save money. As far as business owners are concerned, this is a win-win scenario.
A Leading Company for Paper Records Conversion
As part of the recently passed Affordable Care Act in the United States, Americans' patient records are being digitized and made available through online access portals. This is an extensive process, and it can be a costly one for today's medical businesses. As one of the Top Outsourcing companies in all 50 states, MedValue helps companies from coast to coast move their paper records to the EDI standard. That increases patient and physician conveniences and it controls costs.
Medical Billing Services are Also Available
While MedValue is one of the leading Data Entry companies providing data entry outsourcing to American healthcare providers, it's also engaged in outsourced medical billing. In fact, that part of the business is so large that MedValue is easily one of the leading Medical Billing companies for United States physicians and large healthcare groups. By outsourcing to India, healthcare operations can save money while increasing productivity and accuracy.
A Great Choice for Budget-Minded Healthcare Companies
Tight budgets can present a real problem to many companies who would prefer to grow their operations rather than employ a more conservative approach to operations and growth. MedValue understands this very well, and that's why the services provided to each business are cost-effective, efficient, and performed by only the best-trained staff. Outsourcing to India can be a huge financial boon to most companies, and MedValue stands by, ready to help those who are ready to make the transition.