MedValue Facilities
3 Modern state of the delivery centers provide the availability and scalability to handle all your outsourcing needs.
We have deployed 3 state-of-the-art delivery centers across India
With multiple centers, you gain added assurance against Geo-political events.
You can leverage additional capacity across our 3 centers, in case of any adverse weather or political situation occurs.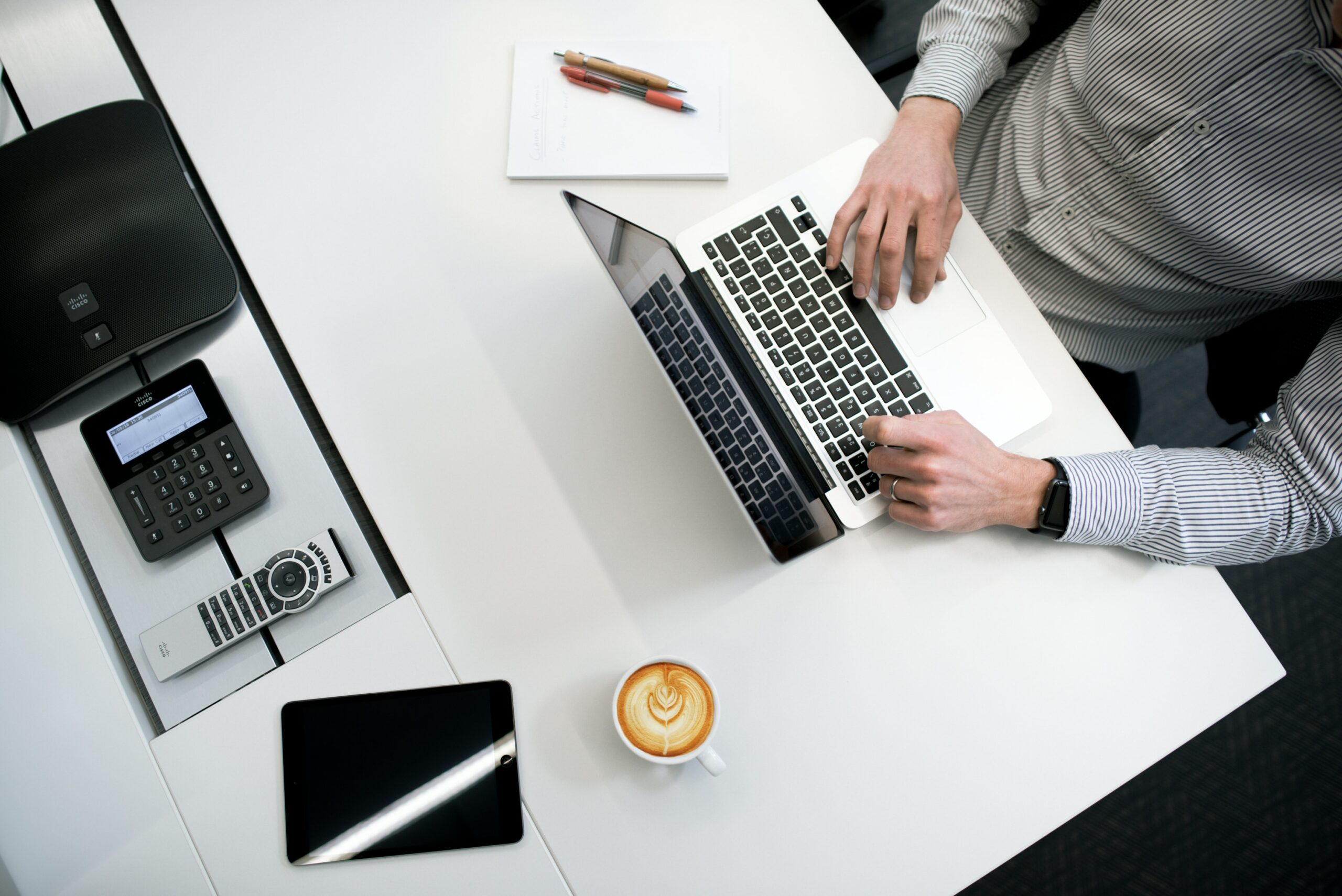 Mumbai (1000+ available seats)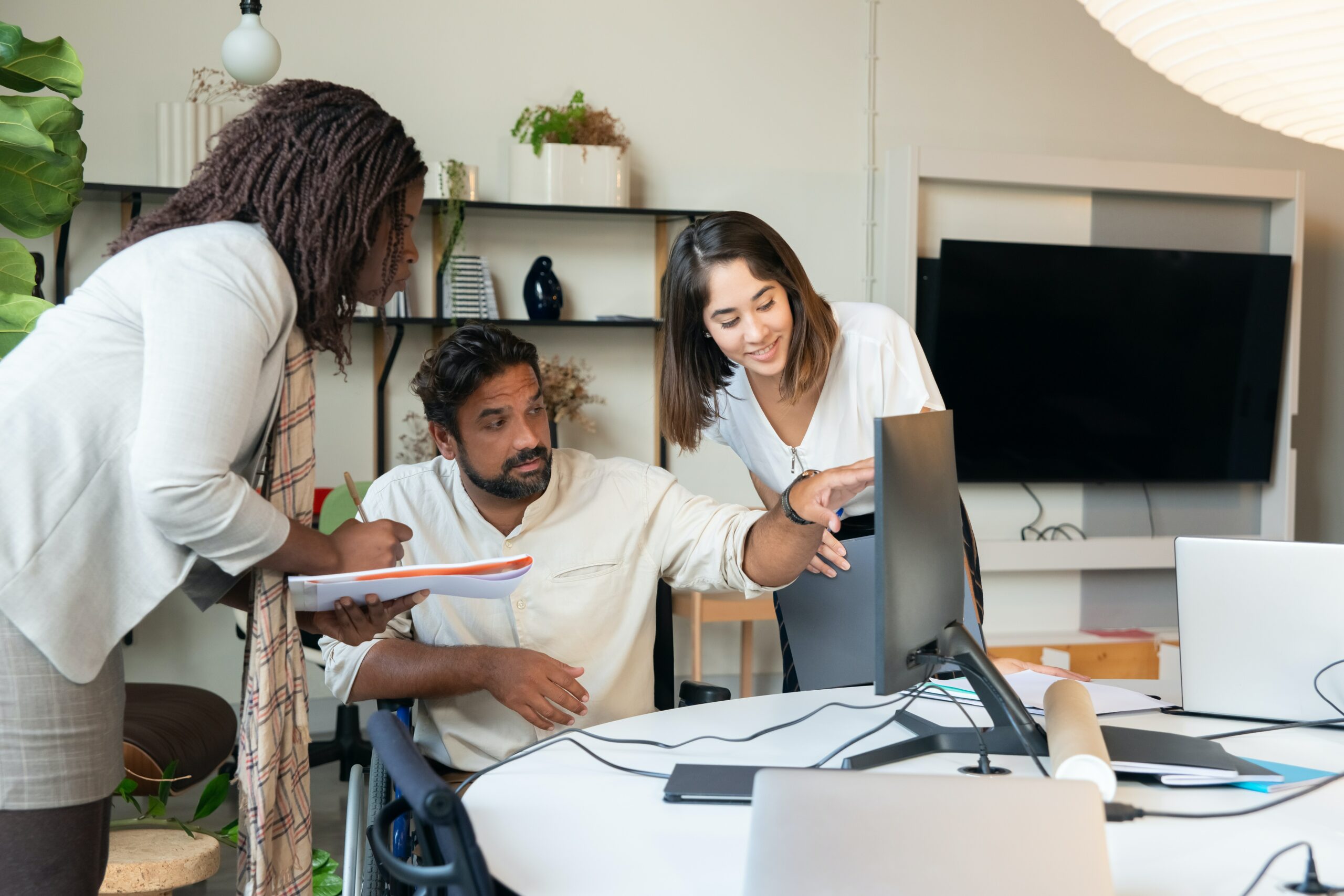 Chennai (750+ available seats)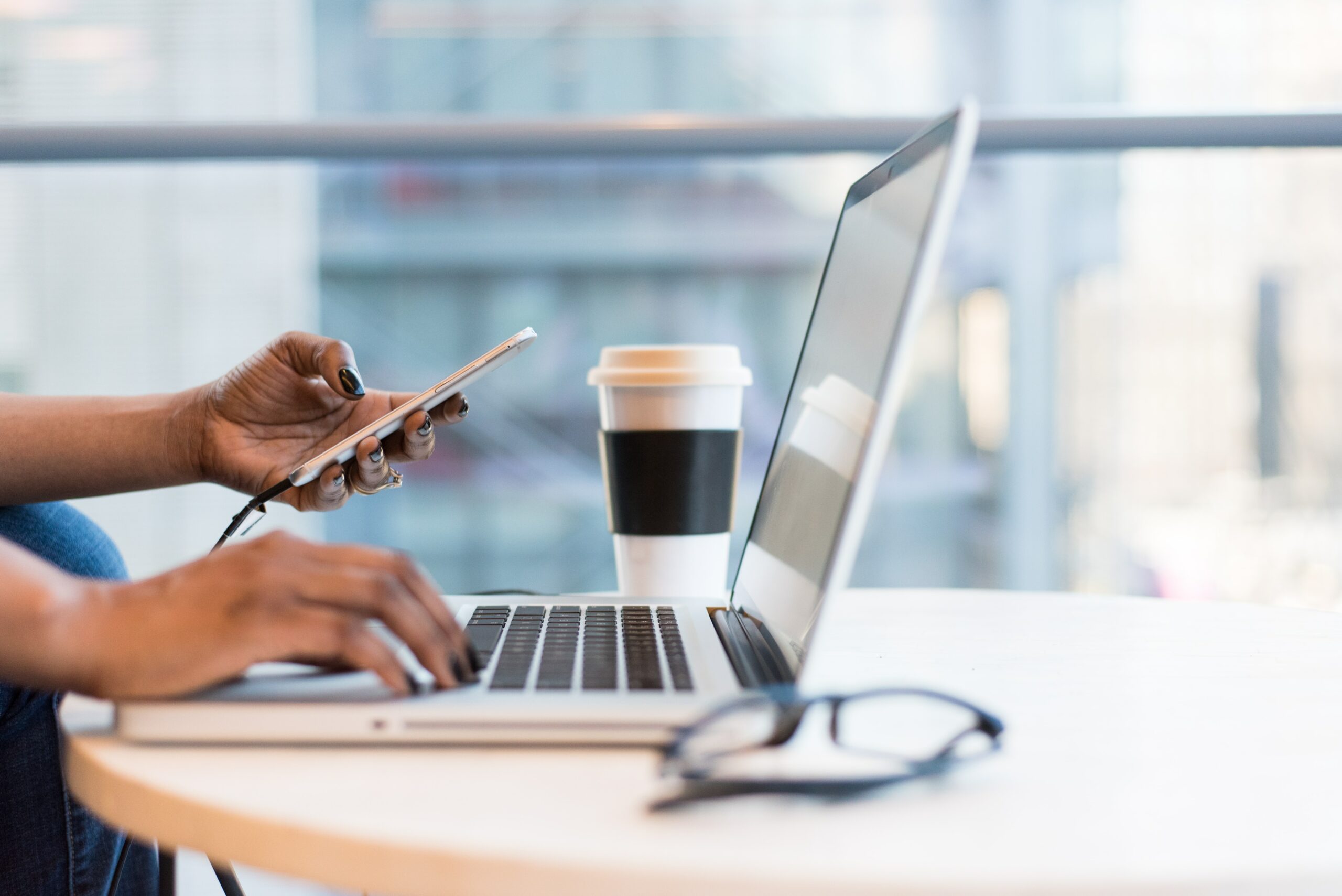 Bangalore (250+ available seats)
Phone Number : 1-877-528-1683